Meet Our Professional Staff
Jose Villar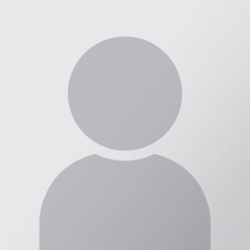 Senior Program Manager
Jose has been involved with the College Enrichment Program since May of 2006. His involvement with CEP has varied throughout his years where he has served as a Peer Mentor/Tutor, Orientation Leader, Sr. Student Program Advisor, and currently as the Program Specialist. He is originally from Grants, New Mexico and was the first in his family to go to college. "CEP helped me make a smooth transition from a small town to a large university and ultimately graduate! I am fortunate that I can give back to a program that his given so much to me." His passion is to help students, especially those from under represented backgrounds, have a similar experience that he had and looks forward to assisting in every other way possible He graduated from the University of New Mexico with a Bachelors of Business Administration (B.B.A), concentrating in Organizational Leadership and he earned his Masters of Business Administration (M.B.A) in Organizational Behavior/Human Resource Management. 
Justin Lopez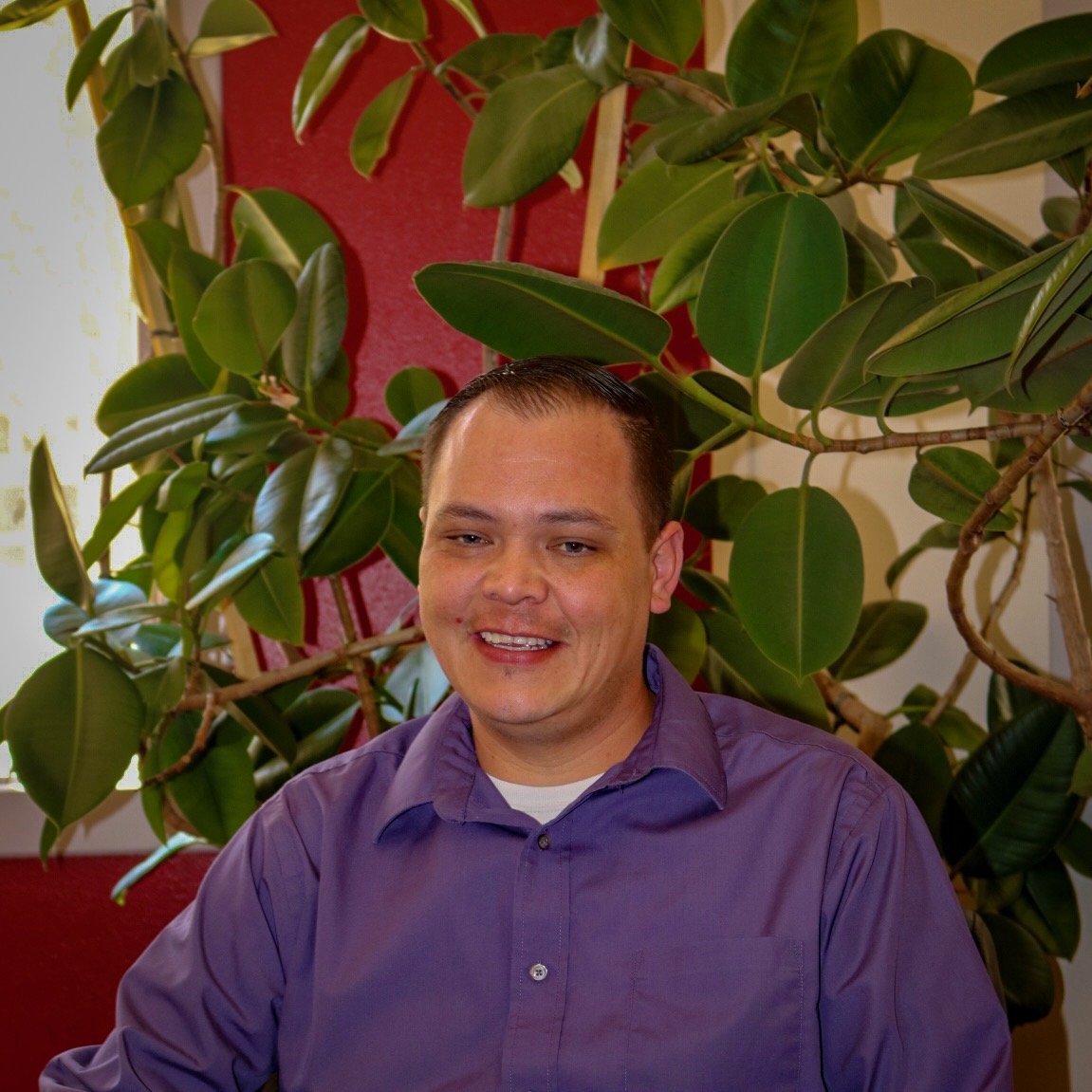 Unit Administrator
Justin grew up in Albuquerque, NM, graduating from Rio Grande HS in 2001. He Started at UNM in 2005 as an EMT. This is his 13th year with various UNM programs and his 16th year working in an education setting.
Leslie Armell
Sr. Student Program Advisor
Leslie started with the College Enrichment Program in September of 2016. She grew up in Albuquerque and Farmington, graduating from Farmington High School. Leslie received a Bachelor of Arts in Music (cello) from Southern Methodist University in Dallas and worked in arts administration and fundraising for several years before becoming interested in working with college students. She recently graduated from Michigan State University with a master's degree in Student Affairs Administration, focusing on supporting students who are underrepresented in American higher education. She is so excited to bring her knowledge and experience back to New Mexico and to work with UNM students to reach their personal, academic, and professional goals.
Michael Hoodless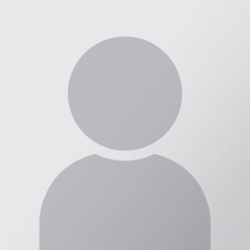 Sr. Student Program Advisor
Michael Hoodless is from Northern New Mexico, Cuba to be exact. He received his Bachelors in Psychology from the University of New Mexico and his Masters of Science in Higher Education Administration at The University of Kansas. He is ecstatic to be working for the College Enrichment Program because it is home to him! Michael feels that the professional staff and student staff are welcoming and always fun to be around. He has a deep passion to help underrepresented groups find their passion or career goal with school and with life. Being from small town New Mexico he understands the nerves of going to a big university and not knowing where to go or who to see. Michael knows CEP was that place for him and he wants it to be that place for students now!
Celestina Torres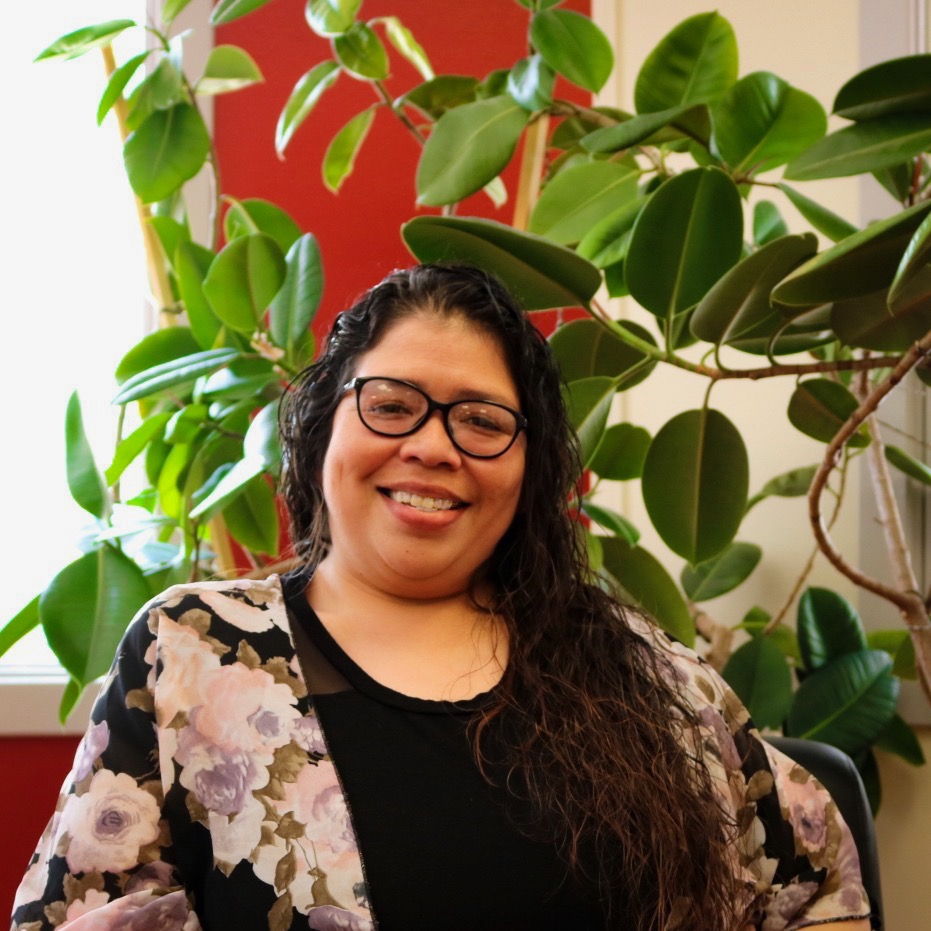 Sr. Student Program Advisor
Celestina has been with CEP since January of 2008. She has been with UNM as staff since December of 2005; she comes to us from The Dean of Students offices where she served as the Transfer Student Orientation Coordinator. She is delighted to continue working with orientation and the students where every day is a different one. One of her mottos is "Don't be afraid to ask questions, anything goes." Celestina graduated from the University of New Mexico in 2005 with a degree in University Studies with an emphasis on Family and Chicano Studies. She is currently pursuing her masters in Educational Leadership at the University of New Mexico. Celestina is an Alumni of Lambda Theta Alpha Latin Sorority Inc. She coordinates the NAPSA Undergraduate Fellows on campus, and is involved with the Graduate and Professional Student Association (GPSA). She currently serves on the NASPA Region IV-West Advisory Board as the Regional NUFP (National Undergraduate Fellowship Program) Coordinator.
Emily Prebay
Student Affairs Specialist 
Emily is a Native, born and raised, Southern Californian until August 2013 when she moved to New Mexico to attend college at UNM. In May 2017 she graduated with her Bachelor's Degree in Signed Language Interpreting and moved to Rochester, New York. While in Rochester, Emily work at Rochester Institute for Technology and National Technical Institute for the Deaf (RIT/NTID). After a year of working at RIT/NTID, she moved back to New Mexico to pursue her passion and work in the Higher Education/Student Affairs field with New Student Orientation. In her free time she enjoys outdoor activities, traveling and spending time with friends and family.