What is CEP?
The College Enrichment Program (CEP) is a program that provides guidance and counseling support to students in all areas relevant to their persistence and eventual success on campus. This guidance includes overall adjustment to college, the transition to UNM, academic support, career selection, and financial aid advisement.
"We pride ourselves on meeting the student where they are at!"
---
Who does CEP Serve?
CEP students reflect the UNM student population. Every student is eligible to receive our services. Even though we do have an open-door policy, CEP targets scholars who are:
First- generation to college
Populations that are under-represented
Though the College Enrichment Program can offer students some great services, CEP recognizes student success is a university-wide effort!
---
What makes CEP Different?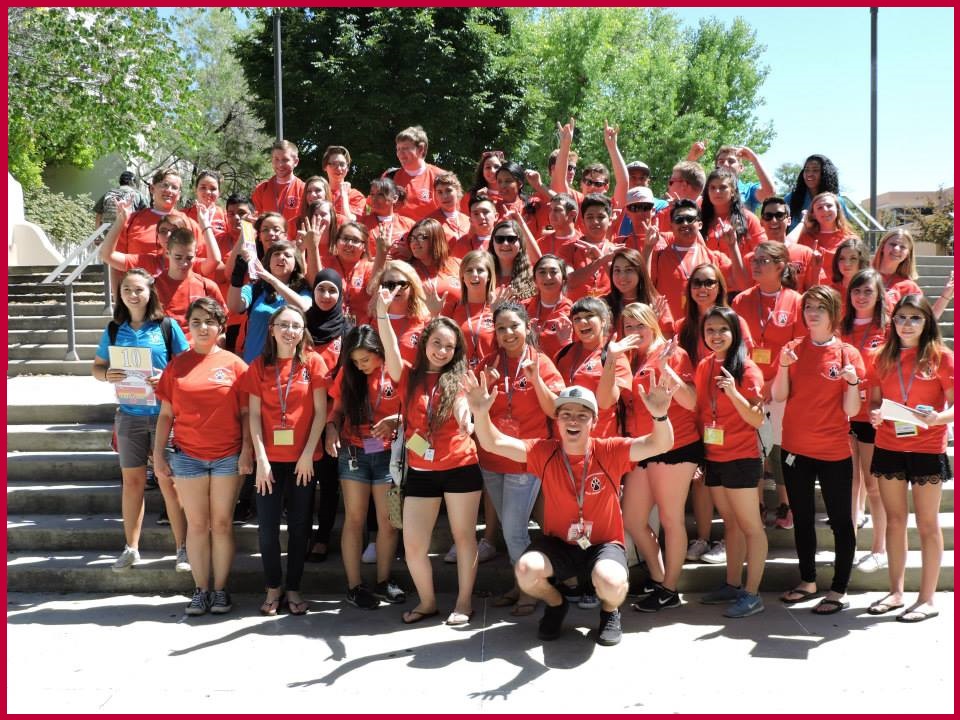 We truly believe all students have the ability to succeed and we sincerely care about their success! Students in CEP are assigned a professional advisor for academic guidance and support. Advisors not only monitor academic progress, but more importantly they assist with any other issues the student may face. We pride ourselves on meeting the student where they are  and helping them get to where they want to go!