Mock Finals
College Enrichment Program - Mock Finals 
The College Enrichment Program is helps students prepare for their finals by offering Mock Finals during both the Fall and Spring semesters.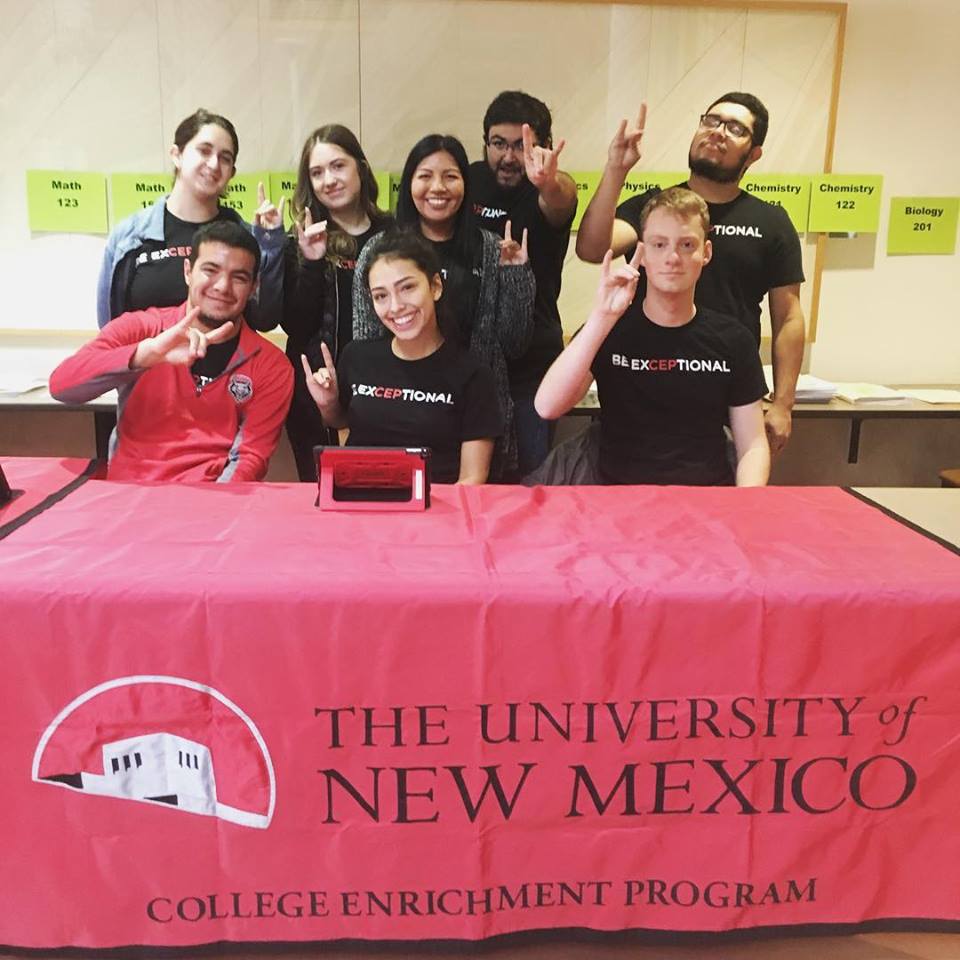 What is Mock Finals?
Take a 'Mock' Final  - a practice test / previous final to get a feel for length and content
Get help from tutors - Need help understanding a problem or want to practice some others? Work with our tutors!
Leave with an answer key - including the 'steps' to get that answer! 
What Tests are Offered?
Biology 201, 202
Chemistry 121, 122
Math 121, 123, 150, 153, 162, 163, 180, 264
Physics 151, 152, 160
Statistics 145
When and Where?
Saturday, December 1st, 2018

Check-in starts at 9:00 am

Dane Smith Hall Atrium